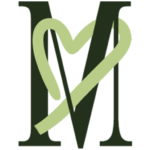 learn more about the Moravia Cares team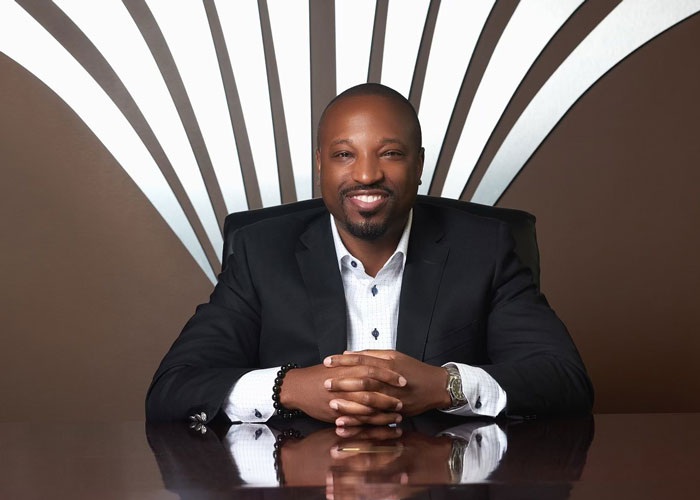 Since the inception of Moravia Health, we have had community investment at our very core. Moravia Cares operates as the fulfillment of that ethos, to do well by doing good.
As we reveal MoraviaCares to the greater Pennsylvania community, it is more than a continuation of existing efforts, but a way to increase our efficacy and expand our outreach. Our leadership team
has been carefully selected to this purpose, not simply for their expertise, but moreso for their dedication. We are growing, and in so doing, have purposed to make Pennsylvania a better place.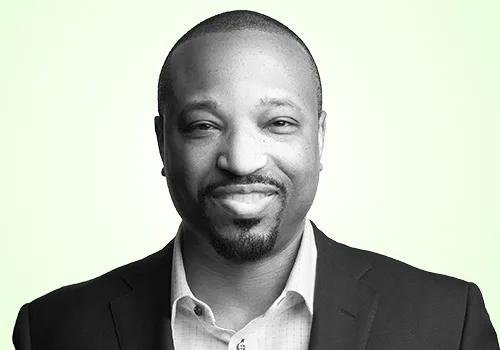 C. Frank
Igwé, PhD.
---
Moravia Health, President
Chair of the Board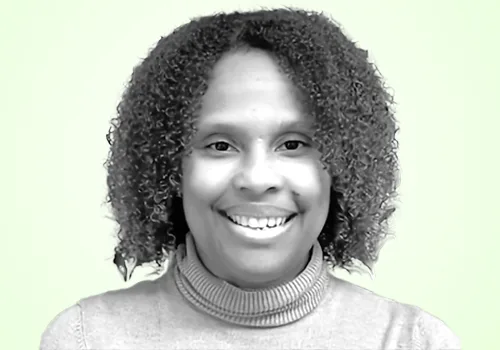 Tish
Jackson
---
Moravia Health, PA Director of Operations
Board Secretary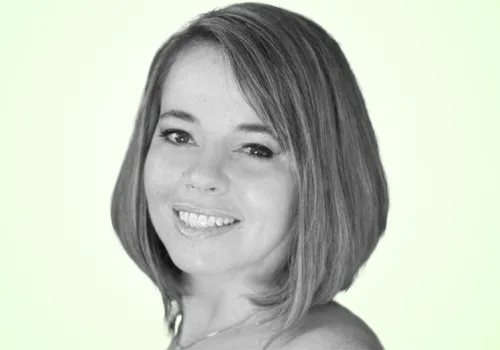 Christine
Sarin
---
Moravia Cares, Grant Manager
Board Treasurer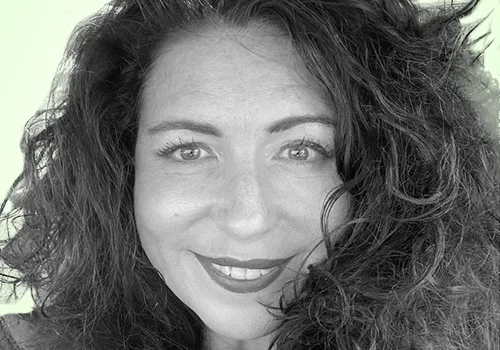 Amy
Lewis
---
Meds Pack, Marketing Specialist
Board Member
MORAVIACARES
---
Let's do well
by doing good.
---
Whether it's by contributing funds directly or donating time and services, you can make a difference. Click below to get connected with our team.