PARTNERSHIP
---
Our team works with the best .
---
Our commitment is to be the change we seek, by changing our region for the better. But for Moravia Cares to be successful, we must partner with the best in our community. We have a track record we are proud of, and ambitions we'd like to share.

Midwest Food Bank
National faith-based, non-denominational non-profit dedicated to helping.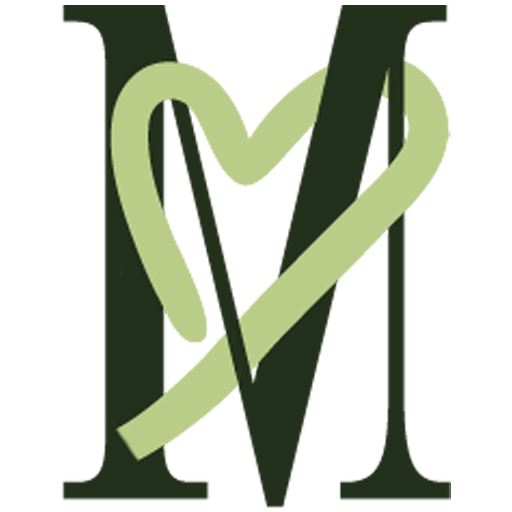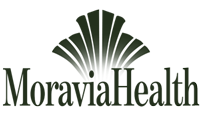 Moravia Health
Pennsylvania's premiere Home Health agency, and Moravia Care's charter sponsor.
MORAVIACARES
---
Let's do well
by doing good.
---
Whether it's by contributing funds directly or donating time and services, you can make a difference. Contact us to get connected with our team.