Our guiding philosophy is to do well by doing good.
VOLUNTEER
---
we can do good together
---
For Moravia Cares, we have a professional staff dedicated to the issues shaping our community. Our goal is to make a difference by partnering with local organizations and programs that share a similar vision. If you have an interest in assisting with our efforts, please consider contacting us or submitting an application below.
---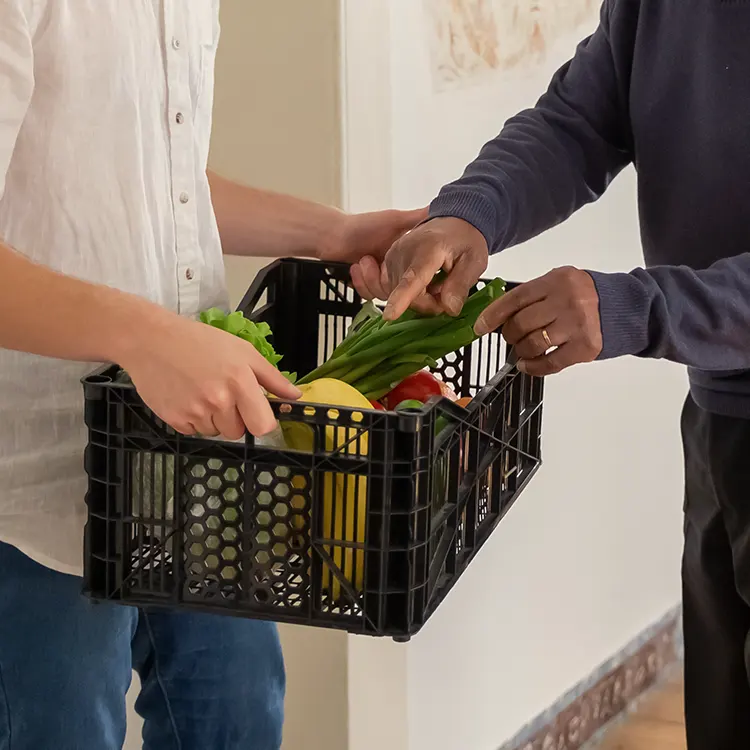 Ready to help?
Send an application!
Is the form complete? Submit it below.
FOLLOW ME
---
Moravia Cares is on the move.
You can help, find out how.